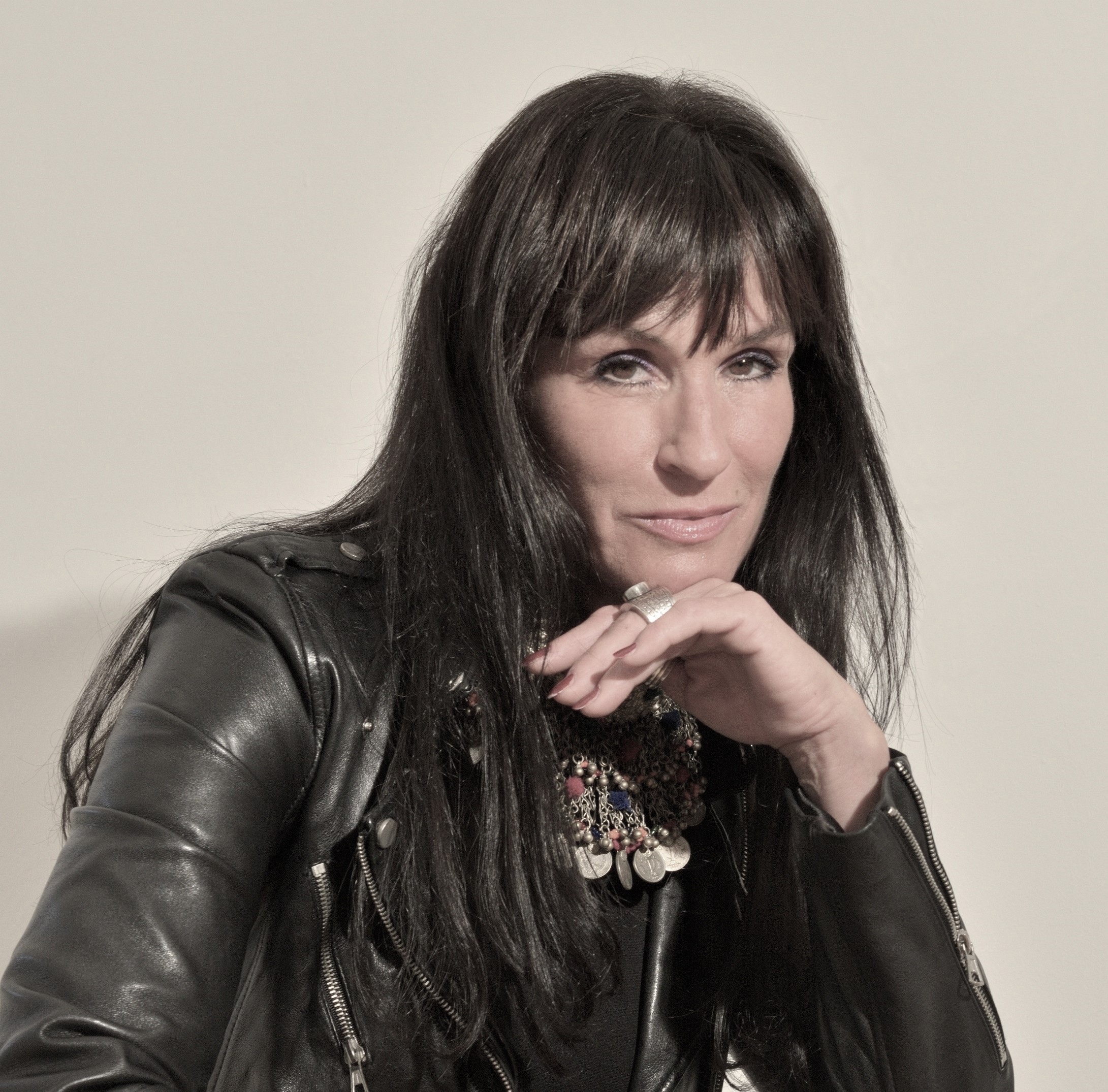 Transformational Expressionism
SICA Art: "Everything is in Everything – Everything is One."
Catherine Sica, a restorer trained at recognized academies in Germany and abroad, developed her own style at an early stage through knowledge of various materials and their coordinated reactions. Collectors from all over the world appreciate Sica's exploration of unusual techniques, her application of different metals into a three-dimensional, illusionistic space, which results from her unique technique of layering paint and material.
Sica's inexhaustible creativity, as well as experience with a wide variety of materials, creates not only paintings but also extraordinary pieces of jewelry, mirror and frame objects, as well as stove designs with her unmistakable signature.
SICA Art: "Alles ist in Allem – Alles ist Eins."
Die an anerkannten Akademien im In- und Ausland ausgebildete Restauratorin Catherine Sica entwickelte durch Kenntnisse verschiedener Materialien und deren aufeinander abgestimmten Reaktionen schon recht zeitig ihren eigenen Stil. Sammler aus aller Welt schätzen Sica's Auseinandersetzung mit außergewöhnlichen Techniken, ihren Umgang mit verschiedenen Metallen und der daraus resultierenden dreidimensionalen, illusionistischen Räumlichkeit, die sich aus der Art des sich aufschichtenden Farb- und Materialauftrages ergibt.
Durch Sicas unerschöpfliche Kreativität, sowie die Erfahrung mit den unterschiedlichsten Materialien, entstehen neben den Gemälden auch außergewöhnliche Schmuckstücke, Spiegel- und Rahmenobjekte, sowie Kaminofenkreationen mit ihrer unverkennbaren Handschrift.
Project MiCat by SICA: "Transformation of Reality"
Considering herself a world citizen, Sica also likes to collaborate with colleagues from other art styles. Together with photographer Mike Lindtner, she developed the project www.micat.eu, in which Sica explores the endangered beauty of our planet as part of the "Transformation of Reality.
In this essentialist movement of thought, Sica builds a bridge to the awareness of the all-encompassing, the "Everything is in Everything – Everything is One." – understanding. A creed that is reflected in all of her works.
Project MiCat by SICA: "Transformation of Reality"
Als Kosmopolitin arbeitet Sica auch gerne mit Kollegen aus anderen Kunstrichtungen zusammen. So entwickelte sie gemeinsam mit dem Fotografen Mike Lindtner das Projekt www.micat.eu, in dem sich Sica im Rahmen der "Transformation of Reality" mit der bedrohten Schönheit unseres Planeten auseinandersetzt.
In dieser essentialistischen Denkbewegung vollzieht Sica einen Brückenschlag zum Bewusstsein des Allumfassenden, der "Alles ist in Allem – Alles ist Eins."- Erkenntnis. Ein Credo, das sich in all ihren Werken widerspiegelt.