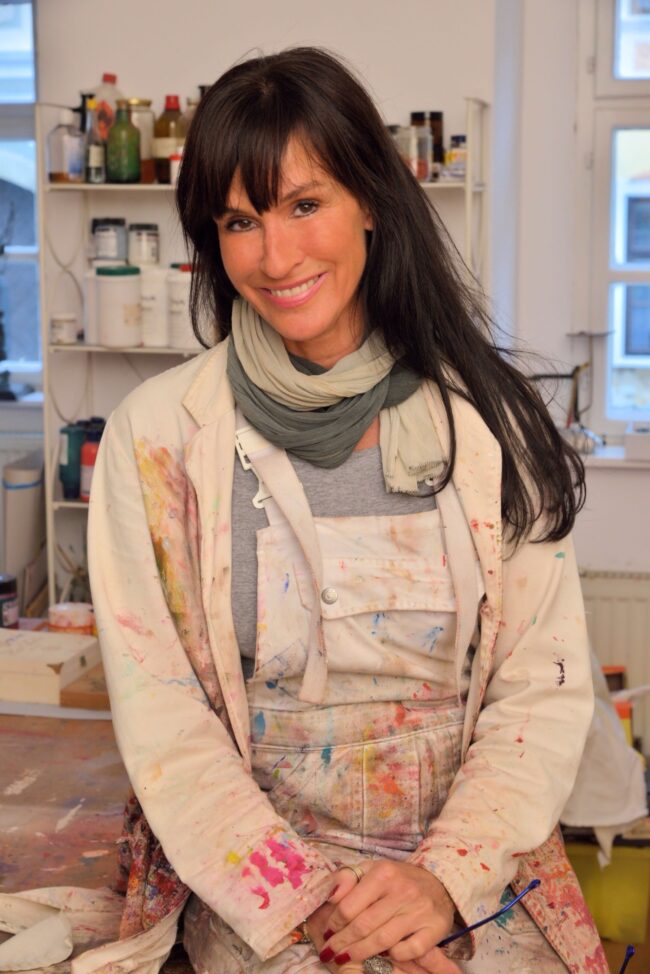 Sir Thomas Lawrence – Fürst Metternich 1815
Klemens Wenzel Nepomuk Lothar, Prince of Metternich-Winneburg zu Beilstein (15 May 1773 – 11 June 1859), known as Klemens von Metternich or Prince Metternich, was a conservative Austrian statesman and diplomat who was at the center of European affairs for three decades as the Austrian Empire's foreign minister from 1809 and Chancellor from 1821 until the liberal Revolutions of 1848 forced his resignation.
Cleaning, care and conservation of antique pictures and frames. Professional restoration of the original condition even in the case of severe damage. Gilding of all kinds. The restorations are carried out professionally in the Kunsthaus Rust by the academically trained restorer Catherine Sica.
Click on the center point of the picture and move left or right to see before and after results.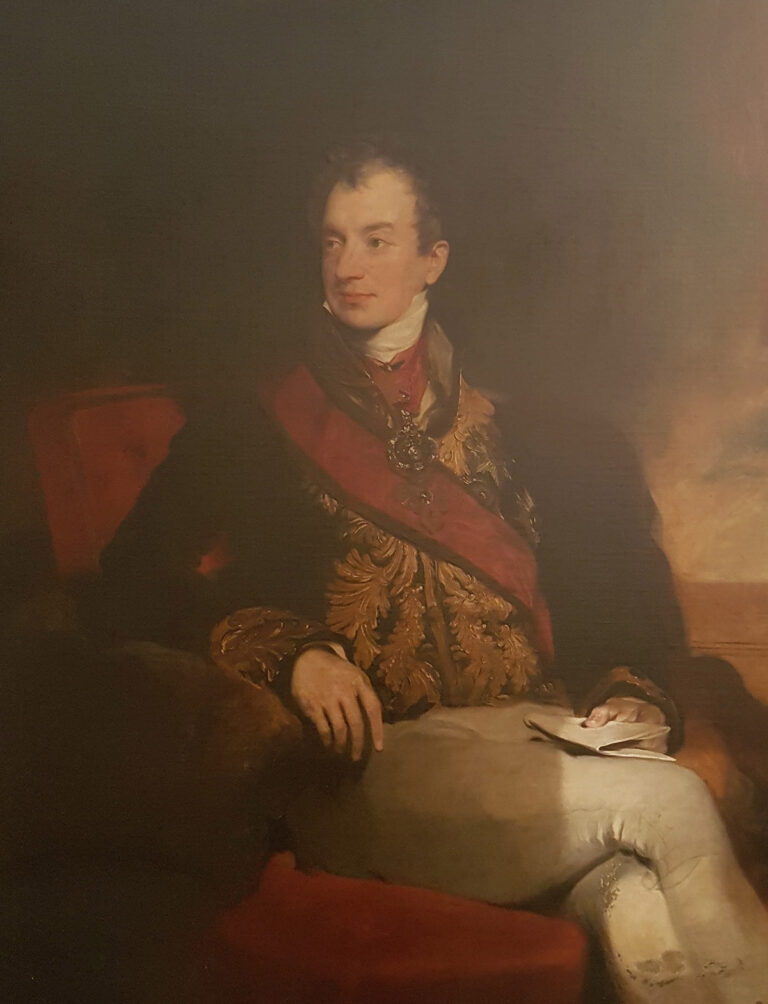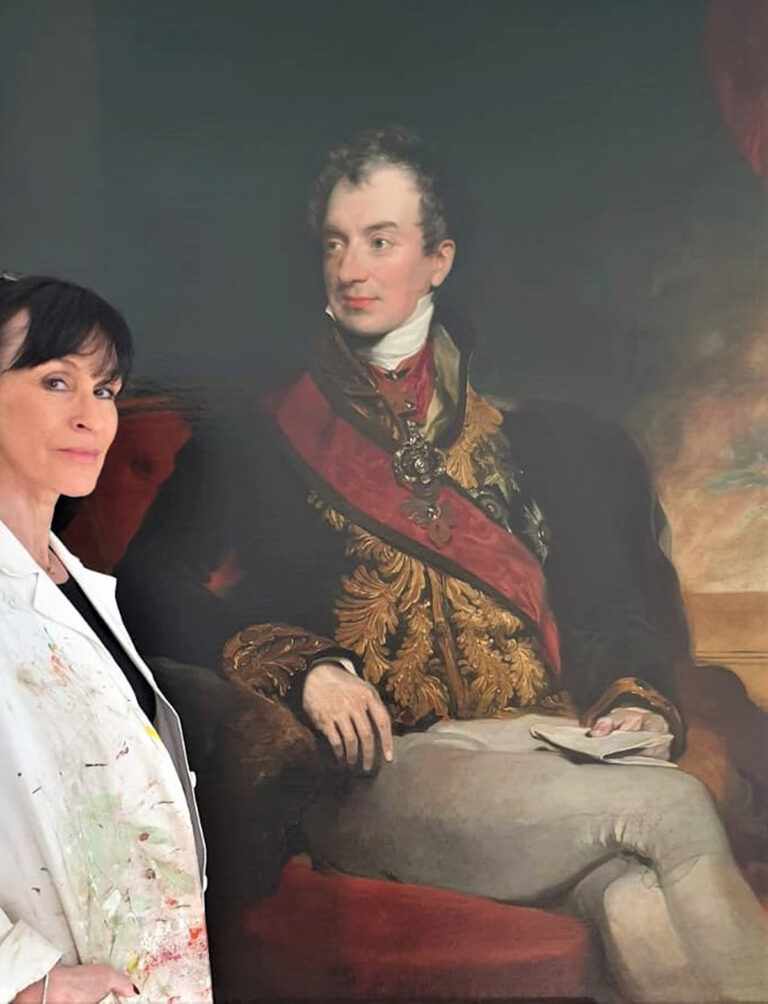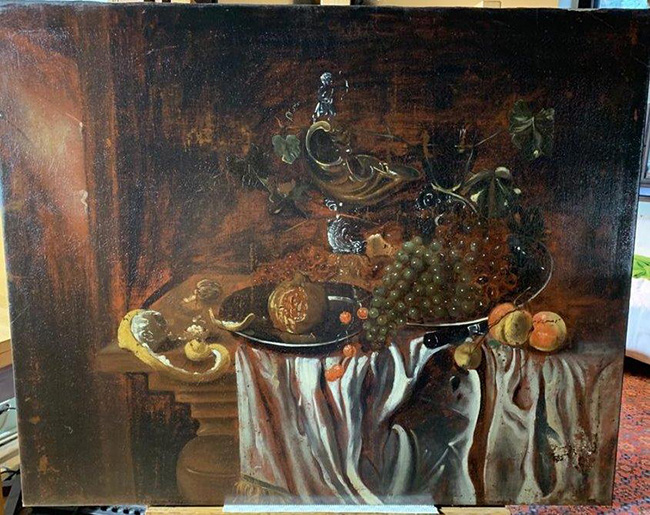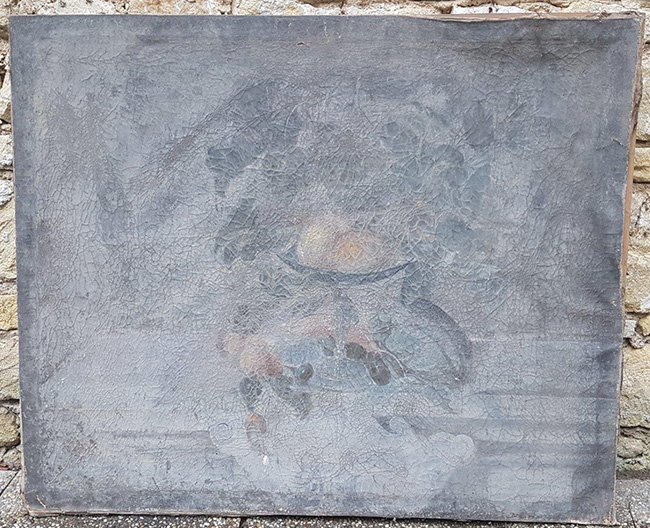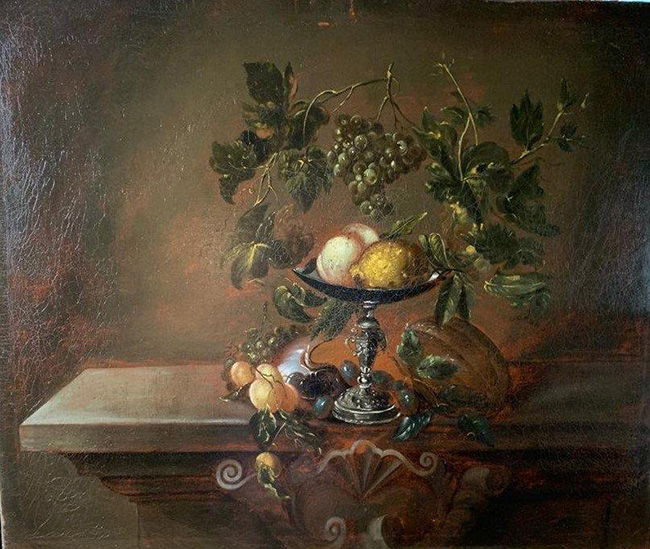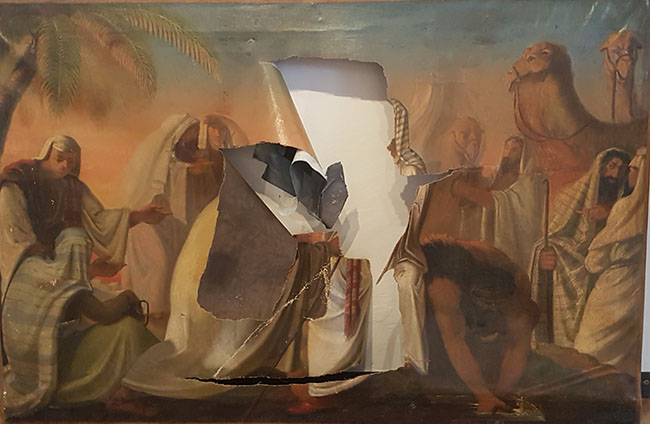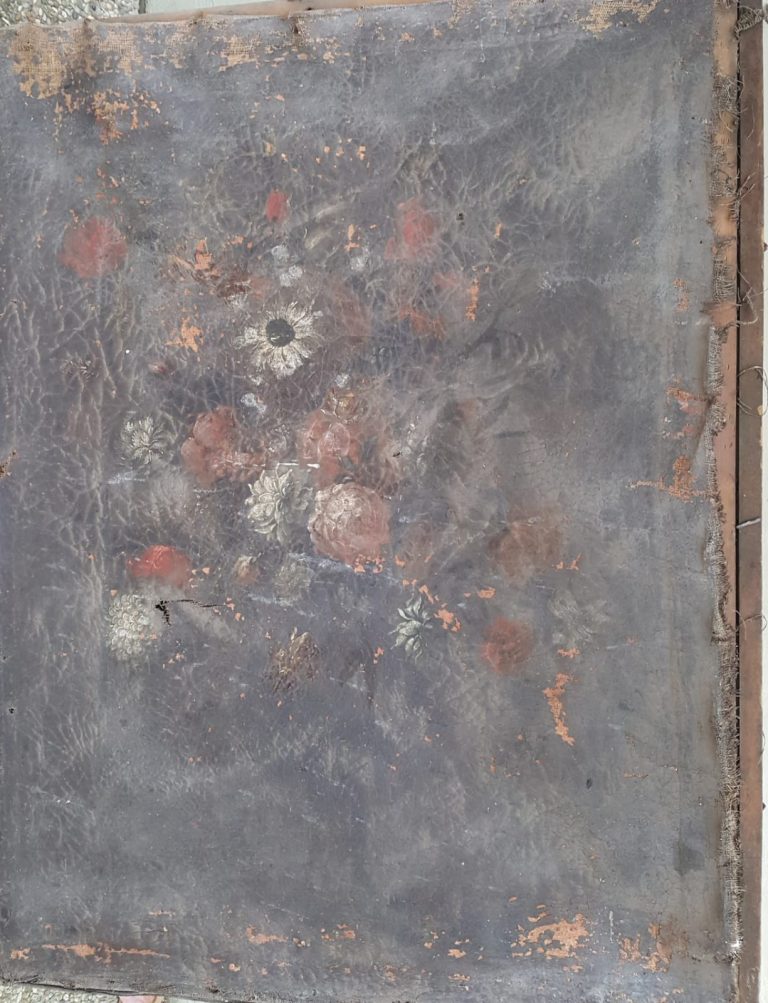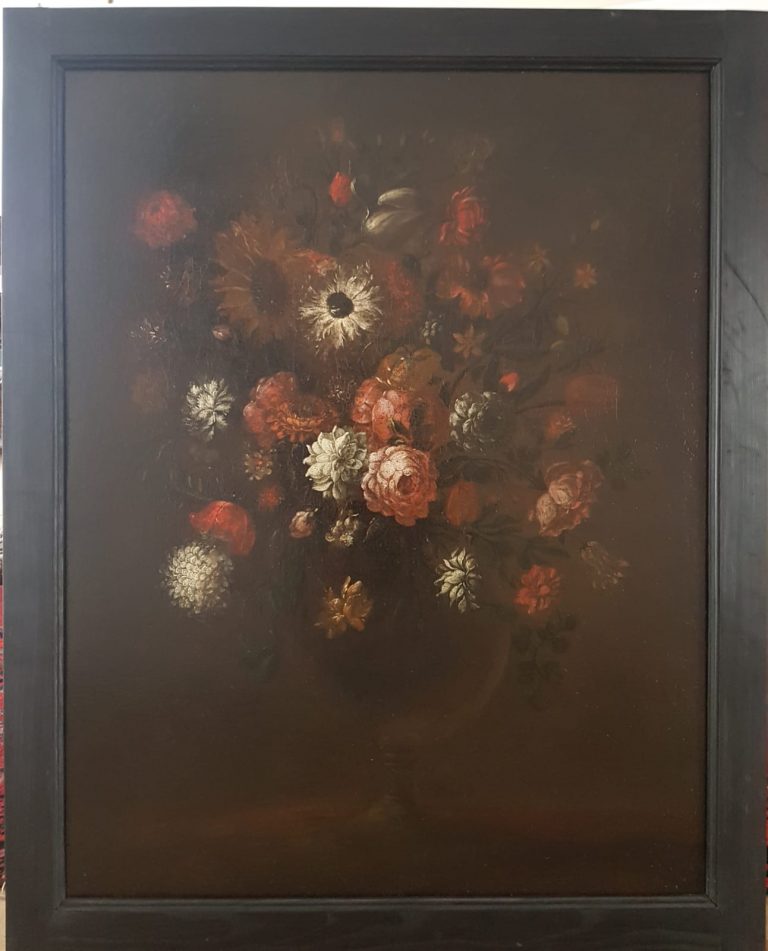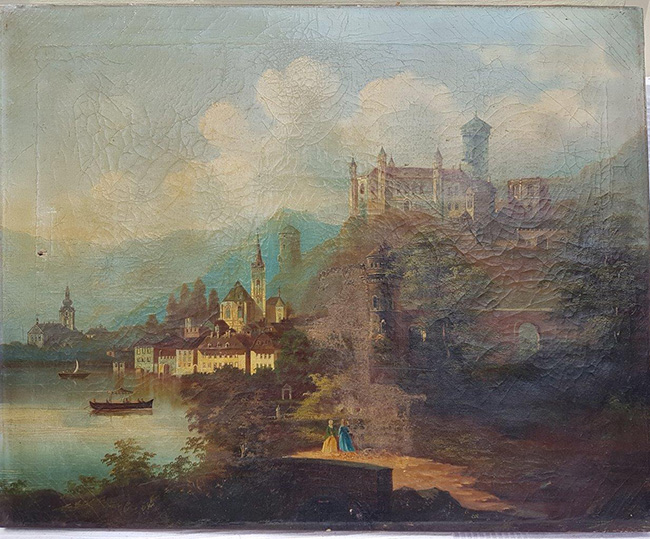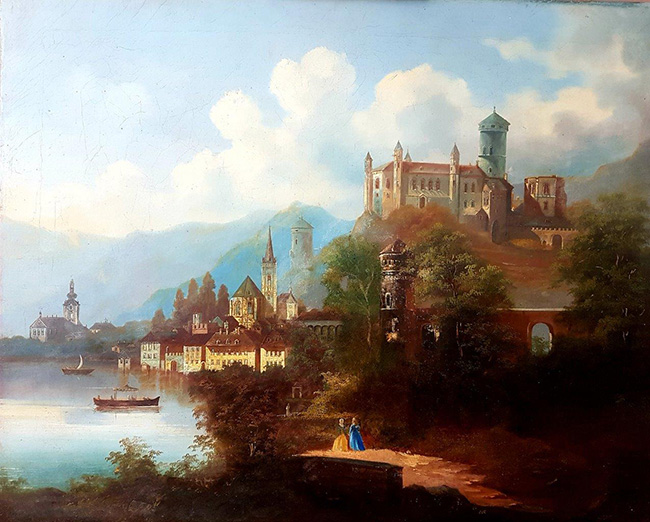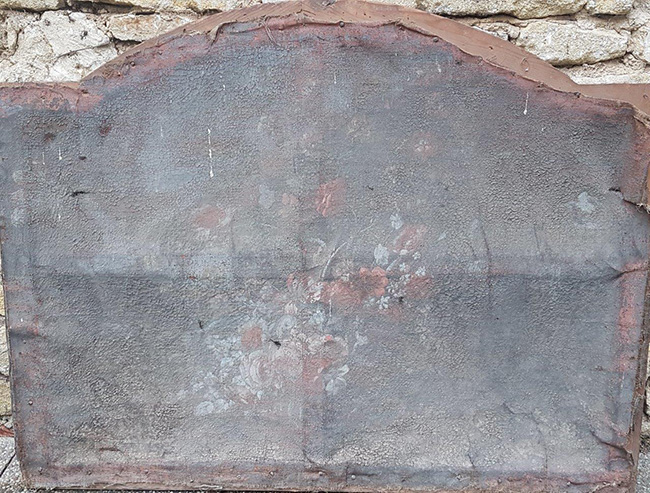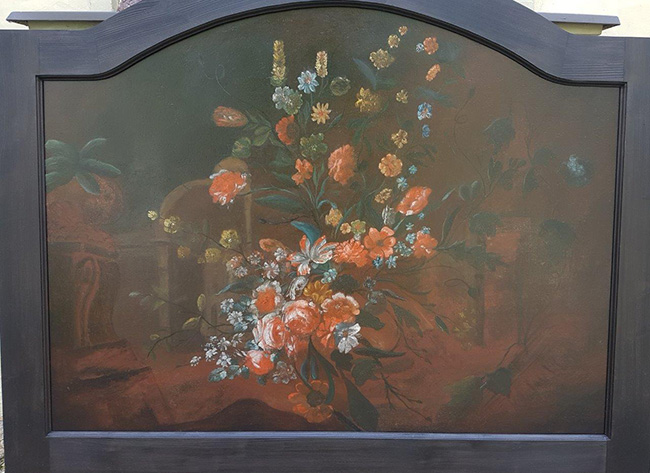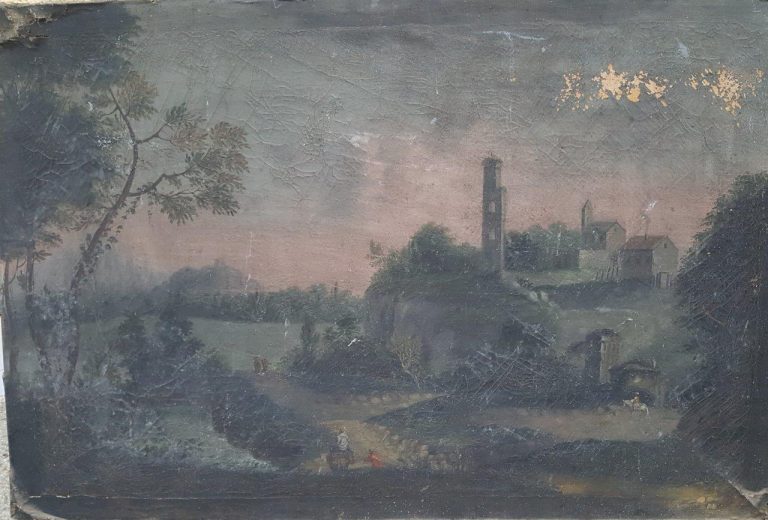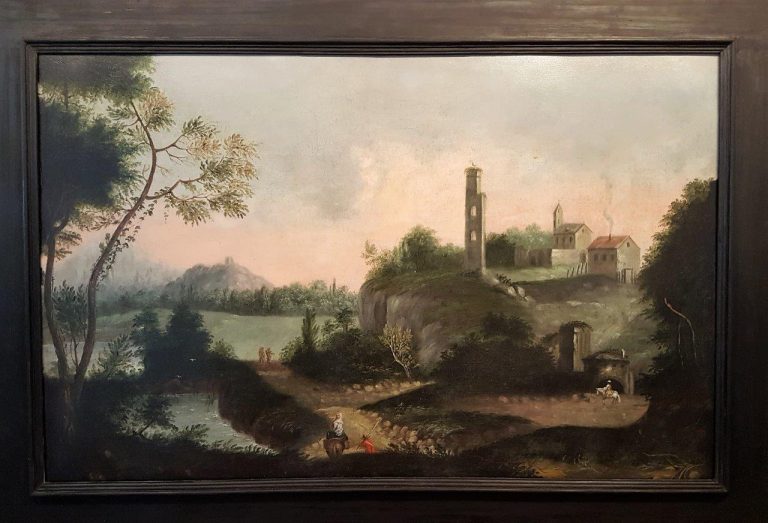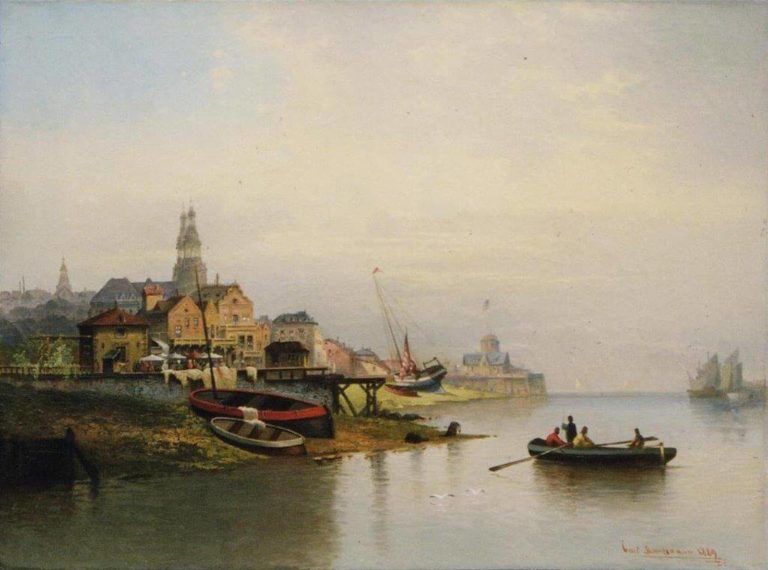 Catherine Sica and a restored 16th century work.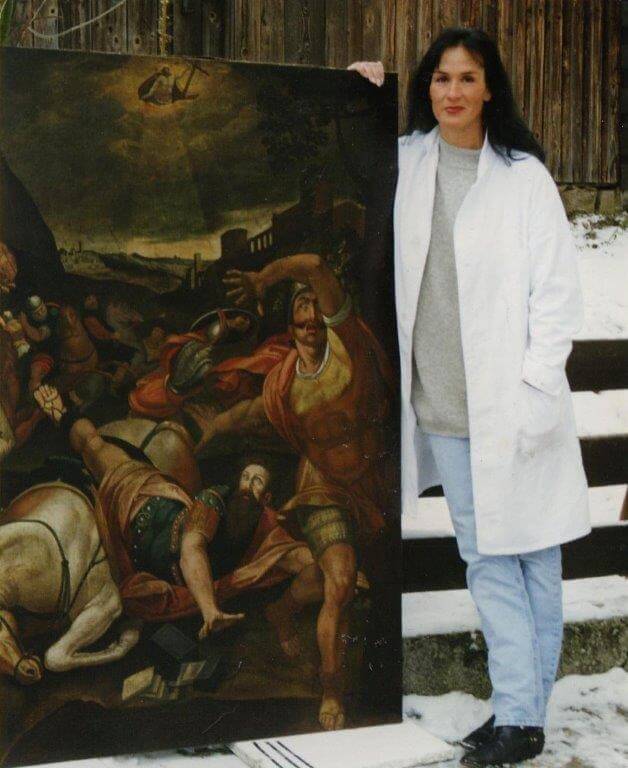 Small furniture restoration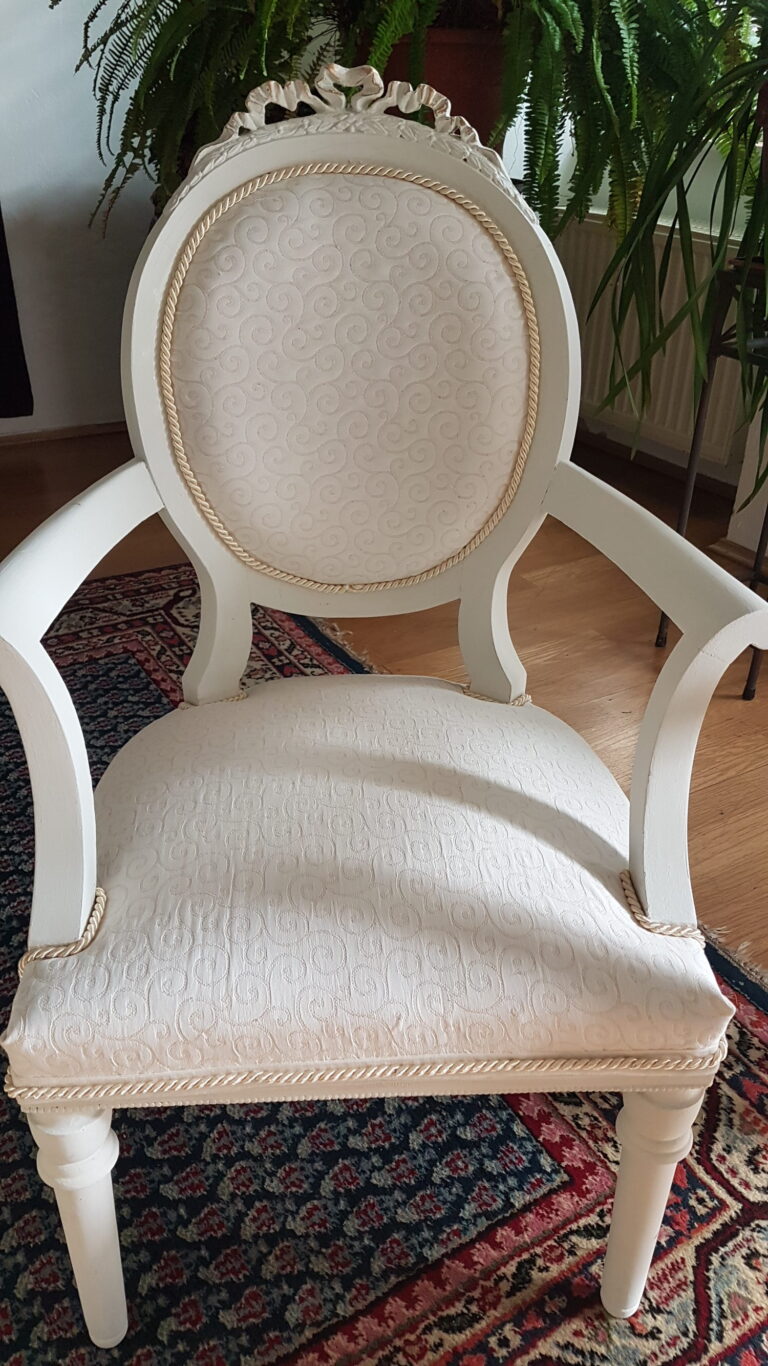 PEASANT CHEST AROUND 1750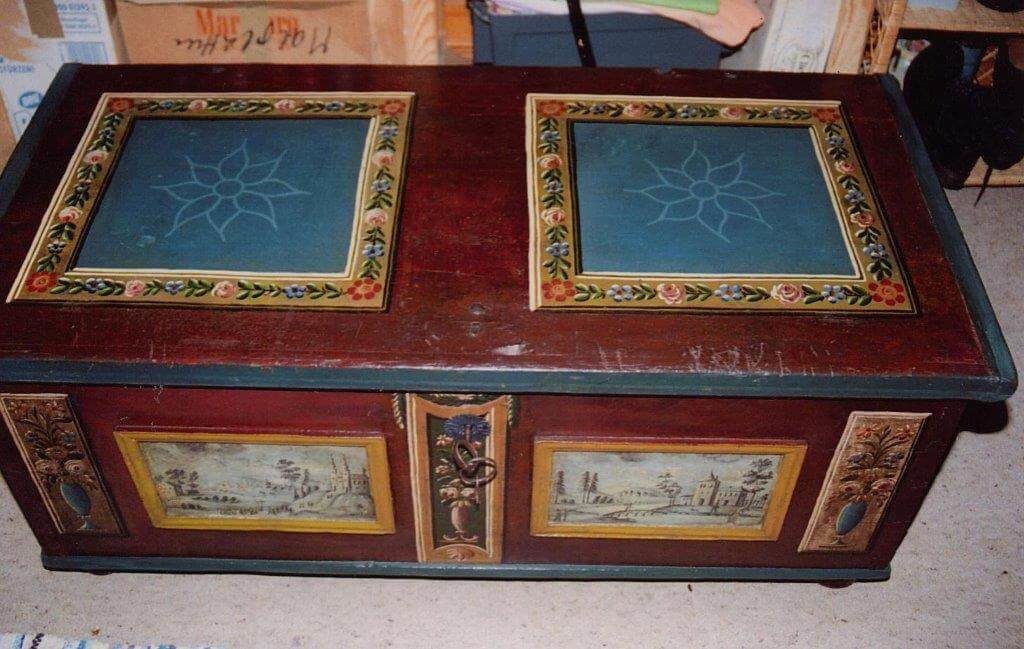 After finishing