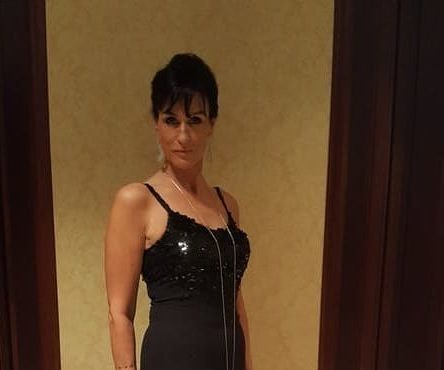 Fundraising Dinner- Charity Gala im Intercont Hotel Wien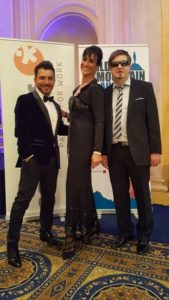 Fundraising Dinner- Charity Gala im Intercont Hotel Wien
Catherine Sica begleitet von Pianist und singasongwriter Michael Hoffmann begeisterten nach einem excellenten Dinner die zahlreichen Gäste mit ihrer musikalischen Performance unter den songs dargeboten von Sängerin Catherine Sica Skyfall, Have I told you lately, Dont´t let the sun go down…der krönende Abschluss als Zugabe war das Duett "Thats what friends are for" mit Michael Hoffman…unter den Gästen, Moana Luijpers- Buchautorin, Susanne Korn und Manfred Eibeck Kunstsammler.
Besonders gut verstanden habe sich die Kollegen Steve Nick und Catherine Sica. Zu später Stunde sangen die beiden noch ein Duett: You are so beautiful…Steve Nick bereitete den Gästen einen unvergesslichen Tanz-& Discoabend, seine unvergleichliche "Prince"- Performance sucht seines Gleichen und begeisterte alle…
Danke für den gelungenen Abend an die Veranstalter Sissi und Andreas Plischke-Delabro sowie an das gesamte Intercont TEAM.